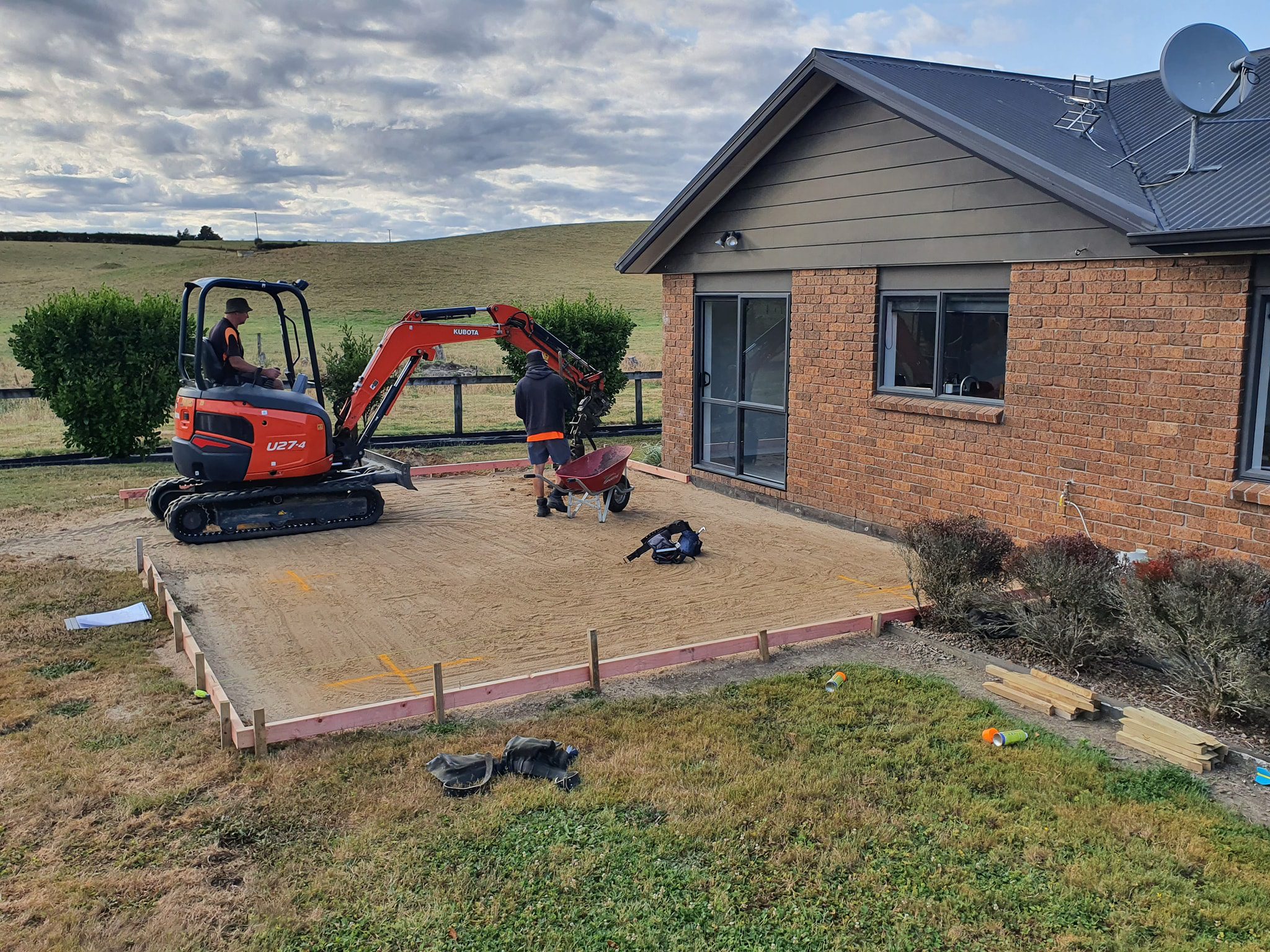 About Us
At Mather Homes, we offer a wide range of building services including renovations, new builds, and extensions. We can also help with smaller building projects you have been planning as well as one-off jobs.
Since we began our operations in 2011, providing excellent customer service has been central to everything that we do.
Ueli began his apprenticeship at the age of 16 after being offered a job with a local builder. Fast-forward a few years and he became qualified, after seeking new experiences from other employers. He then went on to work in Christchurch after the earthquakes gaining experience from a different perspective- that of building inspections/damage assessment. Upon returning to Te Awamutu he formed his own company and was contracting to other builders. Then he took the plunge and went out on his own. Ever since he has enjoyed the variety of work and interesting projects that allow him to create long-lasting relationships with his clients.
Being a family run business, Amy, Ueli's wife, works alongside Ueli in the office in the administration role. When she's not in the office, Amy is busy looking after their two young boys. (Mather Homes apprentices-to-be).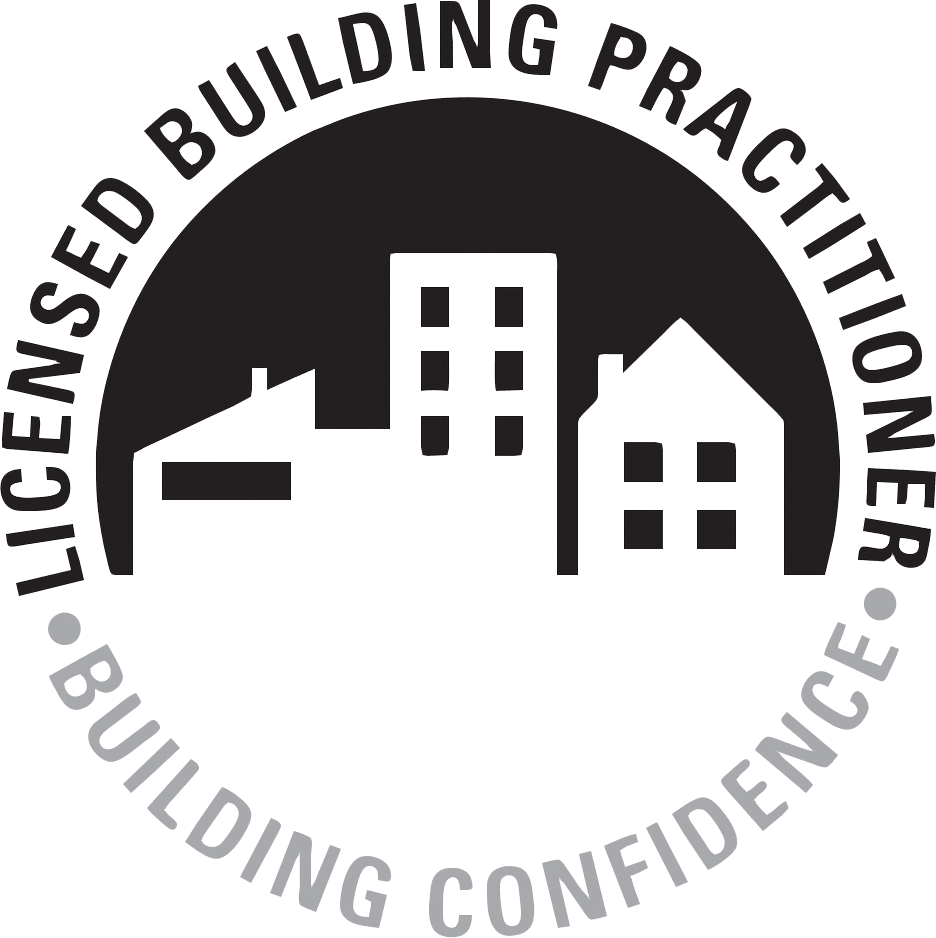 LBP
LBPs are building practitioners who have been assessed as competent to carry out building work essential to the structure or weather tightness of residential buildings so that the New Zealand public can have confidence that LBPs working on their homes and buildings are competent, and that homes and buildings are designed and built right. Licensing promotes, recognizes, and supports professional skills in the building industry.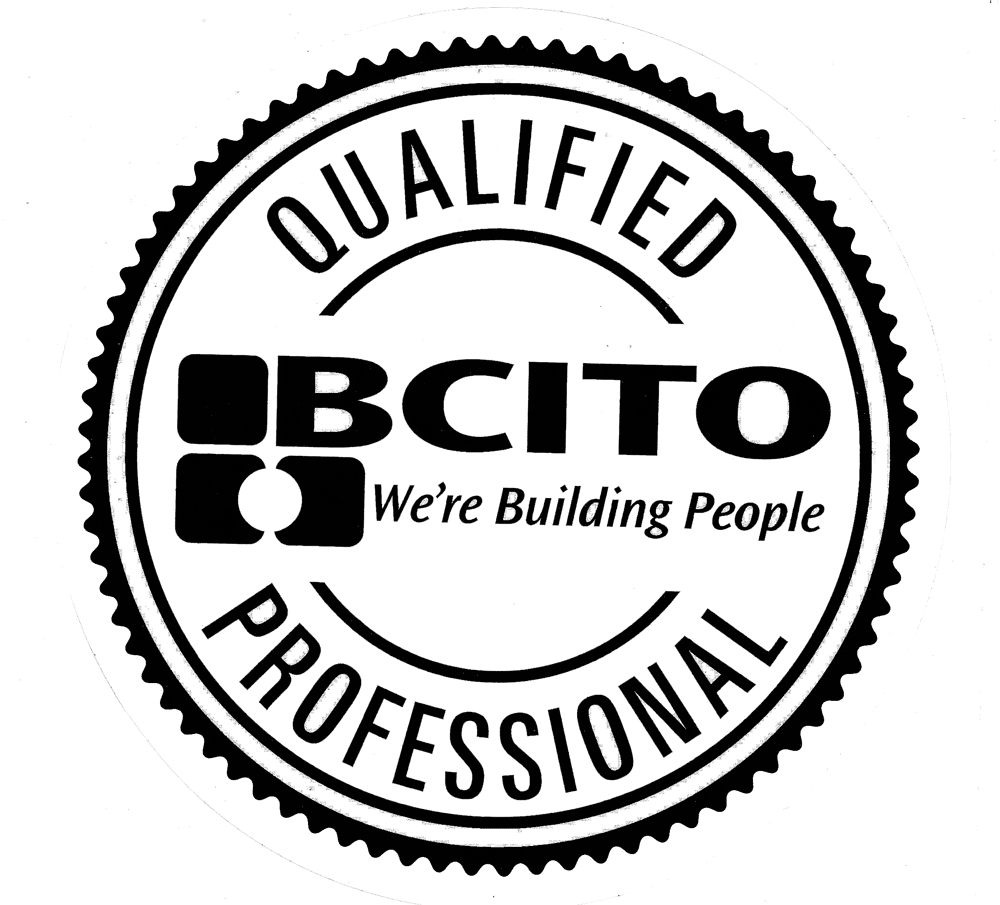 BCITO
The construction industry needs confident, capable, and motivated professionals. We have aligned with the BCITO to help create futures for dedicated tradies.
Through on-the-job training and regular guidance, we're building a skilled workforce in which talented people can excel.
We help them develop successful careers and become valuable contributors to New Zealand's building and construction industry.